Detección, análisis y gestión eficaces
Los bots representan el 50 % de todo el tráfico web (1). Según algunas previsiones, los costes ocasionados por la ciberdelincuencia en todo el mundo alcanzarán los 10,5 billones de dólares antes del año 2025 (2).
Los equipos de seguridad se enfrentan a agentes malintencionados que, utilizando las tácticas más escurridizas, atacan aplicaciones mediante el uso de botnets y tráfico de bots automatizado.
Para protegerse contra los ataques de bots, es necesario realizar tareas de detección, análisis y prevención proactiva.
Descarga el ebook «El desafío de los bots» y descubre todo lo que necesitas saber para detener los ataques generados por bots. Aprenderás lo siguiente:
A discernir cuándo el tráfico generado por bots es inocuo y cuándo es malintencionado.

Casos prácticos de apropiación de cuentas, extracción de contenidos y uso indebido de API.
Medidas inmediatas y perdurables para detener el tráfico malicioso dirigido contra tus aplicaciones y API.
Descubre la visibilidad que pueden proporcionarte las soluciones de seguridad para detectar e identificar los bots y saber defenderte. Encontrarás más información en el ebook descargable.
Enviando tu solicitud autorizas que tu información sea transferida a Fastly para ser procesada según se informa en nuestra Privacy Policy.
1 "The Internet is Mostly Bots". Adrienne LaFrance, The Atlantic.
2 "Cybercrime To Cost The World $10.5 Trillion Annually By 2025". Steve Morgan, Cybercrime Magazine.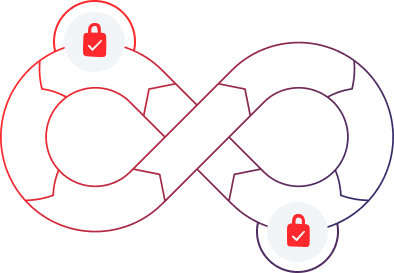 Fastly y Signal Sciences unen fuerzas para transformar el panorama de la seguridad
Para proporcionar a nuestros clientes una oferta más sólida de soluciones de seguridad para sus aplicaciones web y API, Fastly adquirió Signal Sciences a finales de 2020. Ya no importa cómo o dónde despliegues tus aplicaciones: podemos protegerlas a escala. Si buscas una solución fiable, de última generación y que sea líder en el mercado, contacta con nuestro equipo de expertos en seguridad.
©2021 Fastly All rights reserved